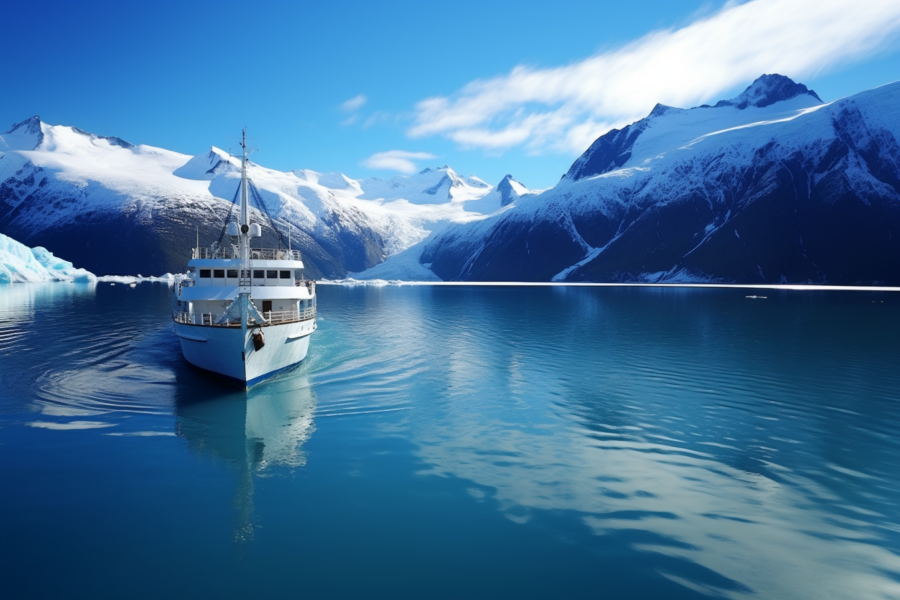 Covelya Group is committed to working towards a safe and sustainable future for all our stakeholders.
As a Group we utilise our global infrastructure to support and nurture sustainable long-term growth and profitability, shared between shareholders and employees.
Our Executive Chairman, Simon joined the group in 1994 as a development engineer with Sonardyne, before becoming Engineering Director in 2006. Having served as Covelya's Chief Strategy Officer, Simon stepped up to the role of Chairman in 2021. He continues to work on identifying, and developing future technologies and markets across the group.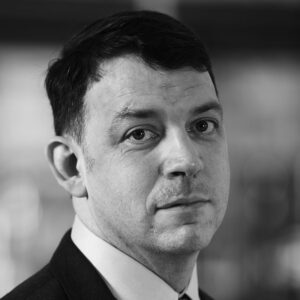 An engineer at heart, Stephen is Covelya Group's Chief Executive Officer, having previously held senior positions in the group in business development, acquisitions and operations. Stephen has primary responsibility for defining company strategy and for overseeing the performance of the trading companies in Covelya Group.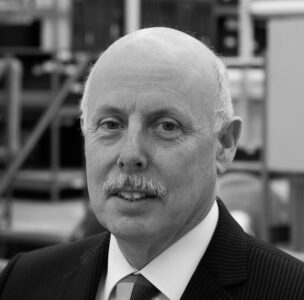 Martin is our Chief Financial Officer. He has extensive operational and management experience in privately owned businesses, and global listed organisations at both operating entity and group level, with experience in guiding businesses through periods of growth and organisational change. He is a Member of the Institute of Chartered Management Accountants and a Chartered Global Management Accountant.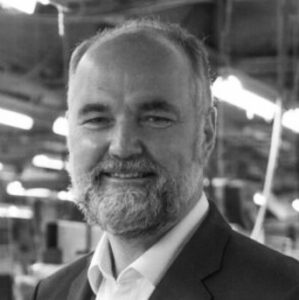 Andrew joined the Covelya Group board in June 2022. With more than 30 years of experience in large plc companies and 10 years in family owned businesses, Andrew is passionate about creating organisations that make a difference, improving the sustainability of industry and works to support us in achieving those goals.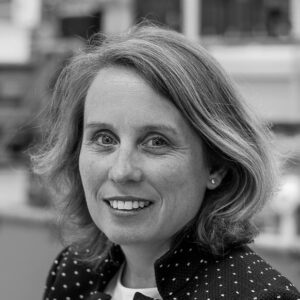 Anna is our Director of Operations and Company Secretary with responsibility for provision of governance, compliance and legal related serrvices across the group of companies. Anna's career at Covelya began in 2012 when she joined us having developed a career in contracts and commercial management across a variety of sectors.