Covelya Group companies operate in a wide range of sectors within the energy, science, defence and commercial markets.
We develop, manufacture, sell and support instruments, systems and solutions worldwide.
For over 50 years the companies within the group have been supporting the exploration of the world's oceans and waters.
Our innovations find uses in a vast array of scenarios which continue to grow as the world awakens to the resources available from its waters. Our companies are continually innovating and applying themselves to meet new challenges, committed to working towards a safe and sustainable future for all our stakeholders.
The group employs over 450 people with a revenue in excess of £60 million p.a. Headquartered in the UK, but with a global footprint with facilities and resellers strategically located to ensure Covelya companies can provide local support to customers and users.
We foster synergistic partnerships between our operating companies to exploit technologies, products and knowledge to grow organically and explore new market sectors together. This is coupled with targeted acquisition and innovation investments.
Always on the lookout for new technologies and business models, we ensure that investments are made to enable Covelya to continue offering market leading solutions to our customers' challenges.
Compliance is central to all our operations which are conducted in safe and ethical ways with metrics being used to monitor performance across all group companies.
Covelya Group operating companies are autonomous, maintaining their own identities but supported by a Covelya team providing core skills, experience, resources and worldwide presence to unlock growth in all our companies.
Covelya Group Limited was formed in April 2020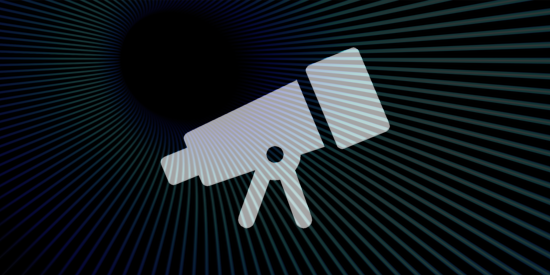 Sustainable long-term growth and profitability shared between shareholders and employees.
Growing our companies via organic internal investment in our people, developing new products and services, and by targeted acquisitions.
Combining existing synergistic technologies and products within the partnership of companies using the group's infrastructure, knowledge and resources.
Acknowledging the rapid rate of technological change and the limit to internal innovation, we are exploring, developing and investing in disruptive technologies and business models.
Inquisitive – about customers' applications, their needs and passionate about technological solutions to meet them. We welcome a challenge.
Integrity – Honest in our approach to business and about our technology's capability.
Supportive – Will strive to deliver what we promise and go above and beyond to resolve any issues.
Cooperative – We value strong, open and trusting long-term customer relationships and partnerships.
Innovative – We provide cutting-edge but safe, reliable, well tested technology and quality business practice.
Heritage – We are proud of our history and achievements. We offer this depth of experience and learnings in design and manufacturing to help our customers get there quicker.
Teaming – We foster a rich team working environment, valuing our key asset – our staff – to work smarter not harder. We encourage strategic cooperation between our operating companies. This delivers customers a wider scope of supply whilst reducing their risk and costs.
Growing – We like to grow and take on a challenge, but it is not all about size and performance, it's about continuous improvement whilst maintaining our core values and ethics, and we want our staff to have some fun achieving this.
Sustainable – We have been going for over 50 years, and we plan to be going at least another 50. To do this we are ensuring we cut our footprint accordingly and help our customers cut theirs where we can.
Covelya Group Limited was formed in April 2020.
The founding company, Sonardyne International Limited was formed in 1971 by John Partridge who had a vision to make operations beneath the waves safer and more efficient. Sonardyne remains at the heart of Covelya as our largest operating company. We are proud of the origins of our company and invite you to read more about these roots on the Sonardyne website.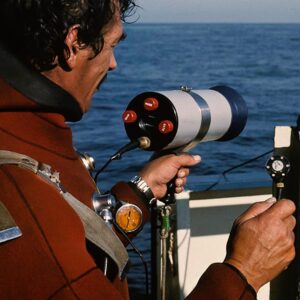 Wavefront Systems Limited joined Sonardyne in 2008 to exploit an opportunity that both companies saw around the development of imaging sonar systems. This was the start of our strong preference for working across group companies to encourage the joint development of products, technologies and markets.
Chelsea Technologies Limited was acquired in October 2018 to increase the group offering through access to new technologies within and beyond Sonardyne's traditional markets. Chelsea's strengths within environmental monitoring technology enabled diversification and new opportunities for the group.
EIVA a/s was welcomed into the group in May 2019. Bringing strength and depth across software, equipment and services across subsea markets it was clear that there would be many opportunities for integration and collaboration.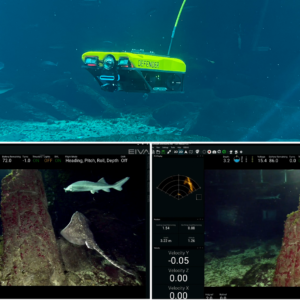 Voyis Imaging Inc was acquired in January 2020. It too adds diversity with its focus on underwater laser scanners and imaging payloads and its products have proved to be compatible with existing and developing projects across the group.
The combinations of these acquisitions increased the size of our global team to over 400 people and enhanced our global reach.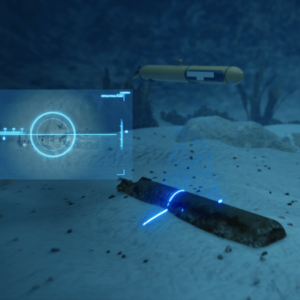 Founded in 2022,
Forcys
is driving a sea change in naval underwater technology.
Forcys is a global maritime defence company backed by 50 years of expertise in the domain and an in-house developed technology portfolio through its technology partners in the Covelya Group.
Forcys deliver, integrate and support customer-shaped solutions for navies and defence organisations, helping them to defend and project battlespace advantage above and below the surface.
The combinations of these acquisitions increased the size of our global team to over 400 people and enhanced our global reach.